Our Team
PEBC exam was created by a group of pharmacist and technicians working in Canada. After completing the exam, a group of us realized that there is little to no help online for pharmacy students in Canada, out of this was born PEBCExam.com.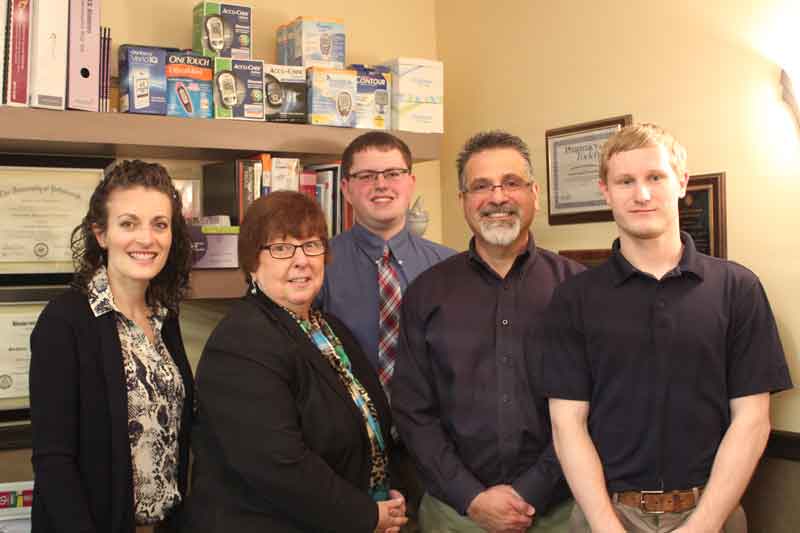 The practice tests offered herein are in no way authorized or sponsored by the PEBC. The practice tests and it's contents are copyrighted by PEBCexam.com and may not be reproduced or used without permission.
We are always looking for new talent, if you would like to get involved in the development of this site please contact admin via the contact us page.

Last modified: Tuesday, 16 January 2018, 11:47 AM