PEBC Technician Evaluating Course



PEBC Technician Evaluating Exam

The Technician Evaluating is a 1 years subscription, it enables you access to our vast database of questions, downloadable resources and calculation books.


$69.99 CAD



The web's largest repository of PEBC Technician syllabus questions - tried and tested questions covering the entire PEBC syllabus. This includes:
Biomedical Sciences Questions: Clinical Biochemistry, Nutrition, Genomics, Pharmacogenetics, Microbiology, Biotechnology, Physiology, Immunology. Pharmaceutical Sciences Questions: Drug Delivery, Medicinal Chemistry, Pharmaceutics, Pharmacology, Pharmaceutical Analysis, Pharmacokinetics, Biopharmaceutics, Toxicology. Pharmacy Practice Questions: Professional Practice Skills, Therapeutics (including non-poms). Behavioural, Social and Administrative Pharmacy Questions: Canadian Health care system, Pharmacy management, Pharmacoeconomics.




Innovative question system - questions which are graded automatically with detailed feedback which enables you to track your progress.




Specialist calculation questions - with feedback giving exact workings of how to perform the calculations.




5 calculation texts - covering the best methods for the exam.



Recommended reading - guiding you to the best resources!


Forums - our hugely popular subscriber forums.

Additional resources - including medicinal chemistry tutorials, useful weblinks and tips.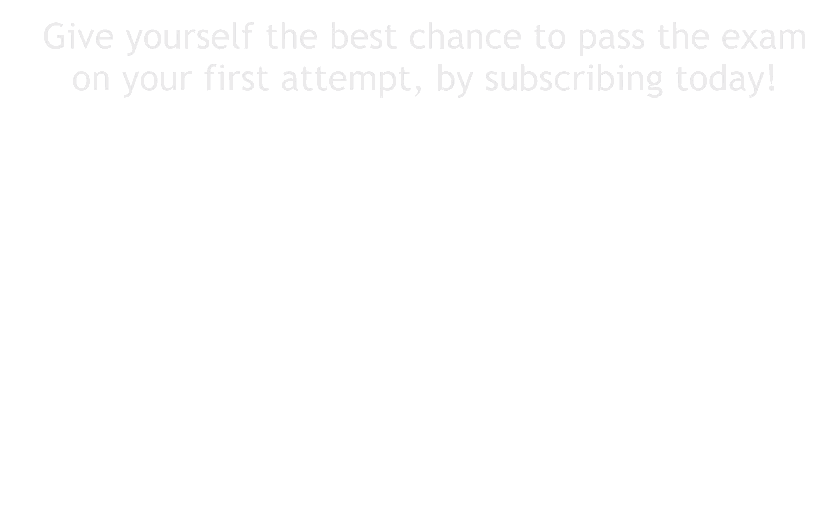 Last modified: Tuesday, 16 January 2018, 11:50 AM