PEBC Pharmacist Jurisprudence Course



PEBC Jurisprudence Course

Our most popular course. This premium package allows access to all areas and resources within the site, with the addition of tutor support.


$129.99 CAD



Once a pharmacy graduate has completed the PEBC Exam and met the requirements of the Board, a candidate must choose which province to practice in and pass the specific Jurisprudence Exam. The Jurisprudence Exam is the final stage to licensure and is not transferable between provinces, so choose wisely! This course has been created specifically for pharmacists wishing to practice in Ontario, there are a number of reasons to practice as a pharmacist in Ontario:
It is the largest province in Canada (40% of all Canadians)




It contains Toronto which is the largest city in Canada (4 million +)




There are nearly 4,000 pharmacies in Ontario -- an increase of 445 since 2006.



Our PEBC Jurisprudence course offers the internet's largest repository of Ontario Pharmacy Law resources and questions - subjects have been selected from the Jurisprudence syllabus and include:
Conditions for Sale




Narcotics/Controlled Drugs




Filling & Labelling




Billing & Pricing




Pharmacy Operations




College Structures/Entry to Practice/Scope of Practice




Ethics/Standards/Responsibilities



As always, our courses are guaranteed, so if you are not happy with your purchase we will return your fee with no fuss!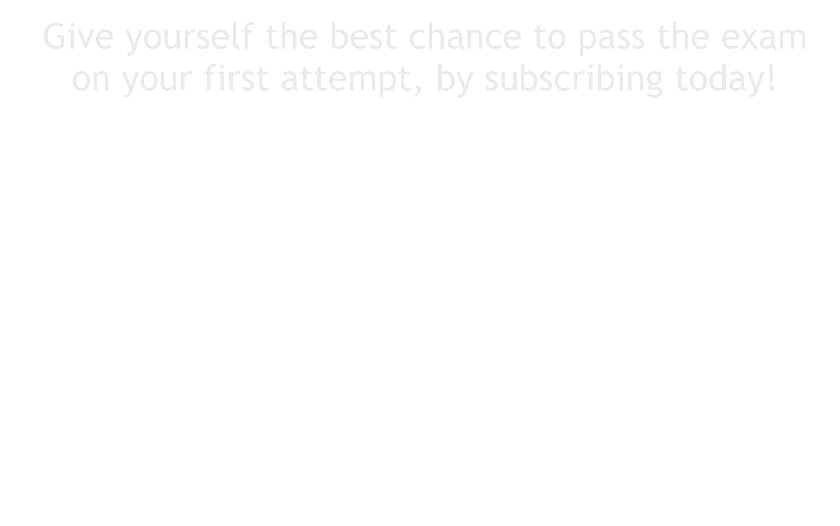 Last modified: Tuesday, 16 January 2018, 11:49 AM