PEBC Pharmacist Evaluating Course



PEBC Pharmacist Evaluating Course

Our most popular course. This premium package allows access to all areas and resources within the site, with the addition of tutor support.


$199.99 CAD



The internet's largest repository of PEBC Exam questions - tried and tested questions covering the entire PEBC syllabus. This includes:
98% pass rate - - we ask all our students to come back and fill out our survey once they have taken the exam.


Tutor support - each subscriber is designated their own tutor (a Canadian pharmacist) to aid them in their revision.




Access all areas - in addition to 100's of questions subscribers get access to texts covering the PEBC syllabus.



Money back guarantee - if you fail your exam we will give you a refund on your purchase.


Biomedical Sciences Questions: Clinical Biochemistry, Nutrition, Genomics, Pharmacogenetics, Microbiology, Biotechnology, Physiology, Immunology. Pharmaceutical Sciences Questions: Drug Delivery, Medicinal Chemistry, Pharmaceutics, Pharmacology, Pharmaceutical Analysis, Pharmacokinetics, Biopharmaceutics, Toxicology. Pharmacy Practice Questions: Professional Practice Skills, Therapeutics (including non-poms). Behavioural, Social and Administrative Pharmacy Questions: Canadian Healthcare system, Pharmacy management, Pharmacoeconomics.




Innovative question system - questions which are graded automatically with detailed feedback which enables you to track your progress.




Specialist calculation questions - with feedback giving exact workings of how to perform the calculations.




5 calculation texts - covering the best methods for the exam.



Recommended reading - guiding you to the best resources!


Forums - our hugely popular subscriber forums.

Additional resources - including medicinal chemistry tutorials, useful weblinks and tips.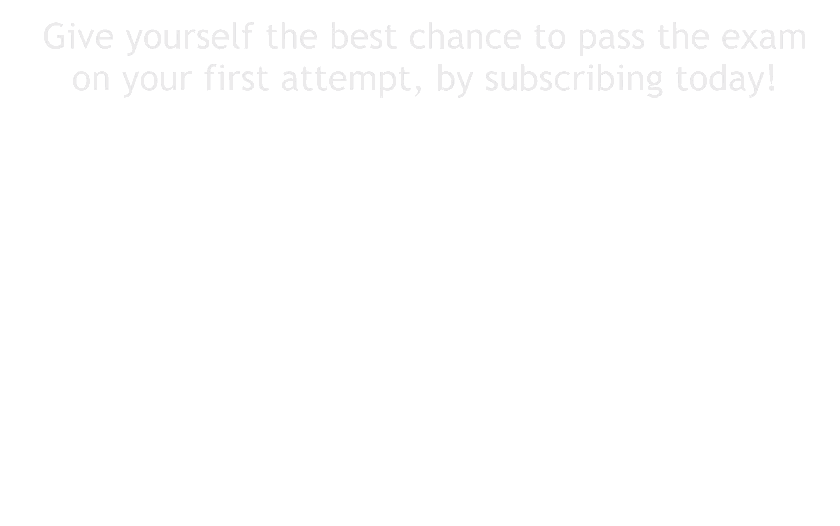 Last modified: Tuesday, 16 January 2018, 11:52 AM